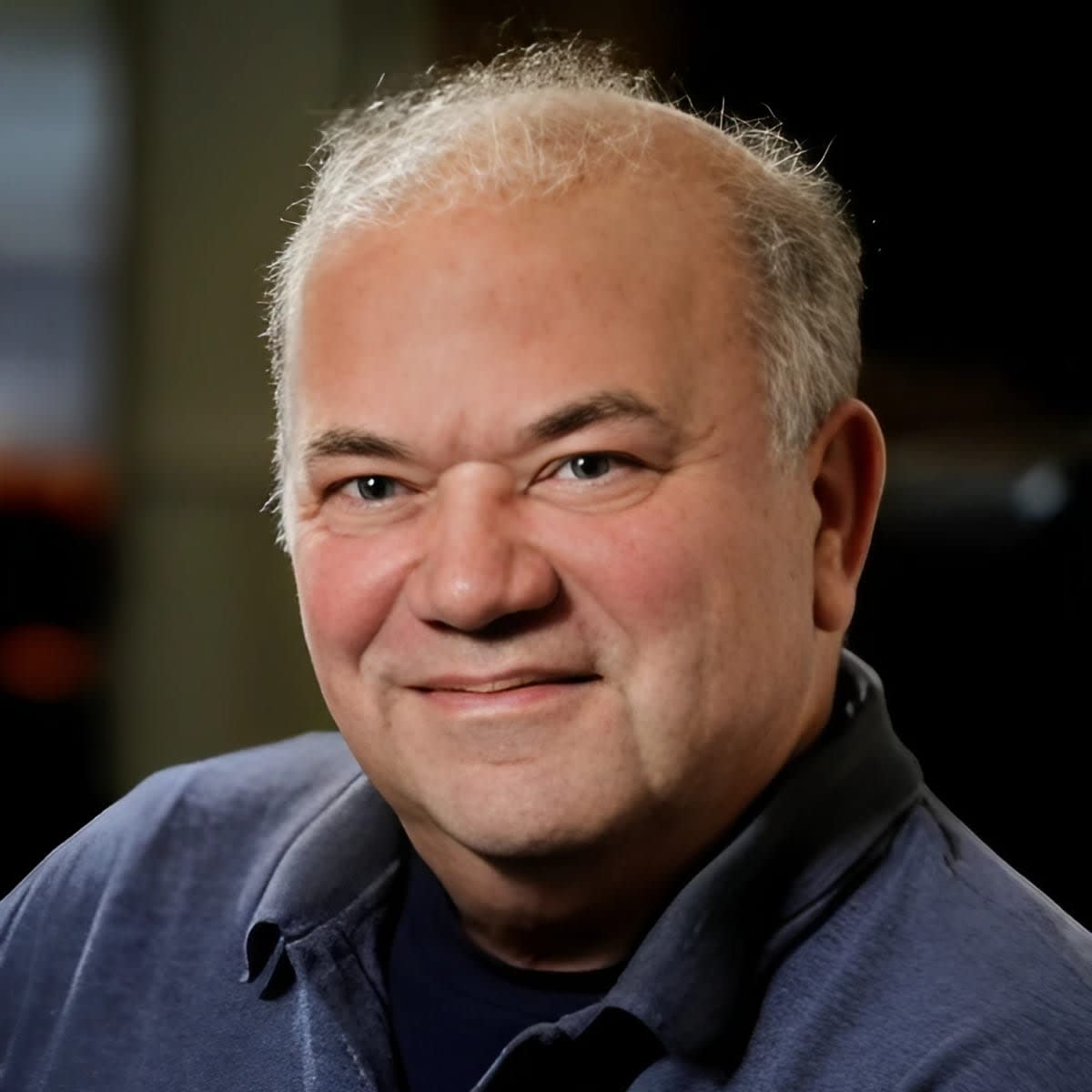 Meet Chuck
In addition to my business career, I'm deeply involved in my community serving on several nonprofit boards and as a member of the DC Association of REALTORS® Public Policy Committee. I have a special fondness for local politics, German Shepherds, Steelers, and Fantasy Baseball.
My primary responsibilities for Sellers or Buyers are twofold. First, educate my client about the market through a focused and complete program designed specifically for your needs. It is your money and I need to equip you with the knowledge to better sell or buy. Secondly, I am your personal negotiator in getting the best deal for you and your navigator to a timely and pain-free settlement. I let my experience, creativity, and skills work for you.
I have over 20 years of Real Estate throughout the entire District and all our neighborhoods. I'm an expert negotiator for Sellers or Buyers with in-depth knowledge of every neighborhood market throughout the district and experience in home sales, condominiums, and specialty properties such as multi-unit structures, condominium conversions, and commercial structures. I'm smart, aggressive, experienced, creative, and fun to work with!
I have previous background in retail store development and management in the gourmet and design industries in the District and New York. With 20 years in real estate, I have always taken pride in the fact that I work in areas of the City through both my professional and personal life. From retail to national management to real estate, I have always provided exemplary service to my customers and clients.
Maryland License
#679706


Virginia License
#0225245387